Skip to Content
Professional Chimney Services at Great Rates
Call Now: (603) 556-2727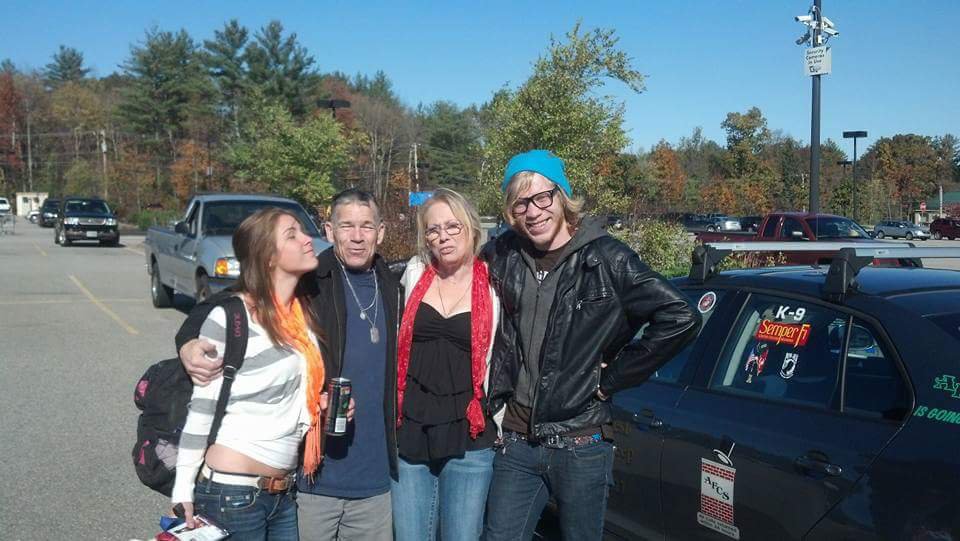 Welcome to Altons Finest Chimney Sweep, your source for professional chimney cleaning, chimney repair, and other chimney maintenance services. With 45 years of experience, we are well equipped to meet all your chimney servicing needs. Our professional team is very well trained and committed to providing excellent service to our customers.
As a full-service chimney contractor and we Are able to handle a variety of tasks, including chimney sweeping, chimney repairs, chimney liner installation, chimney inspections, and much more. It is important to keep your chimney properly maintained by a professional chimney contractor to reduce the risk of chimney fires, reduce safety hazards, and minimize health risks posed from build up of soot and debris within the chimney.
Over the years we have dedicated ourselves to the complete satisfaction of our customers and as a result, we are pleased to enjoy significant repeat business and referrals. We offer affordable rates and work of consistently high quality. So trust your chimney to our experienced professionals. We can arrange for custom pricing that suits the unique requirements of your chimney project. Please contact us today for a quote at (603)556-2727
When it's time to clean your flues, call Ricky Meuse. It's the company you will always reuse!
---
Altons Finest Price List
Over 45 years of experience.
In God We Trust
Altonsfinest
Inspections $150.00
Inspection and cleaning $225.00
Additional Inspections $75.00 each
Additional cleanings $75.00 each also
Emergency cleaning $300.00 - $500.00
Caps sold, installed or repaired prices vary do to flue size or multiple flues - crown size
Crown rebuilds $30.00 a square foot
$90.00 minimum
Moss removal $3.00 a square foot
$90.00 minimum
Pointing $10.00 a square ft
Tarring $5.00 a square ft
$90.00 minimum
Waterproofing $8.00 a square ft
$90.00 minimum
IN GOD WE TRUST
Altonsfinest
Receive a call or text, Commercial or residential. We return that call or text within 24 hours. We listen to the customer of what their concern is, we schedule an appointment, generally with in 2 weeks. We go to the house, or business, do our job to customers satisfaction 99% of the time.
In God We Trust
Altonsfinest
---
We have over 100 5-star reviews on Thumbtack.com
Services
Chimney Cleaning
Chimney Repair
Chimney Demolition
Chimney Rebuilding
Chimney Waterproofing
Chimney Stainless Steel Cap Installation
Chimney Liner Installation
Chimney Inspection
Scroll to Top